While it's sad to hear about the upcoming Bear on the Square Mountain event in Dahlonega that we're sponsoring has been cancelled, we here at our Cumming, GA Subaru dealership are proud to be a member of this local community and the areas around Alpharetta, Dawsonville and Gainesville. Keep in touch with this space and on our social media channels for updates about our other events, or simply contact us to find out if we're involved in any organizations that might be of interest to you and your family.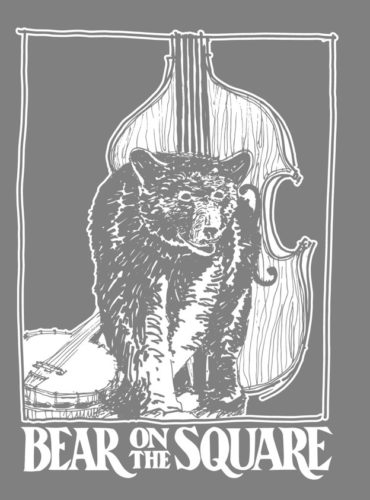 These trying times are cancelling so many great things that people from Cumming and Alpharetta, and the annual Bear on the Square Mountain gathering in Dahlonega has long been one of our favorites. But the safety and health of our community members are of utmost importance, and we'll be ready to play our part in order to get life as we once knew it back to normal. We'll keep you updated about our other events, as well as the services we provide here at our Cumming, GA Subaru dealership, so keep in touch.
Subaru has long been a community-minded automaker, and our dealership serving Dawsonville and Gainesville fits right into that belief. Even with events being postponed or cancelled, we and Subaru are ready to keep the love going for our local communities. Keep up to date with our event calendar and learn about anything else we're doing for the nearby communities in Alpharetta and around Cumming, and see how you can get involved as well.
We're sad to see the Bear on Square Mountain cancelled this year, but we know it'll be back soon. Visit or contact Troncalli Subaru today and we'll be more than happy to help you out.