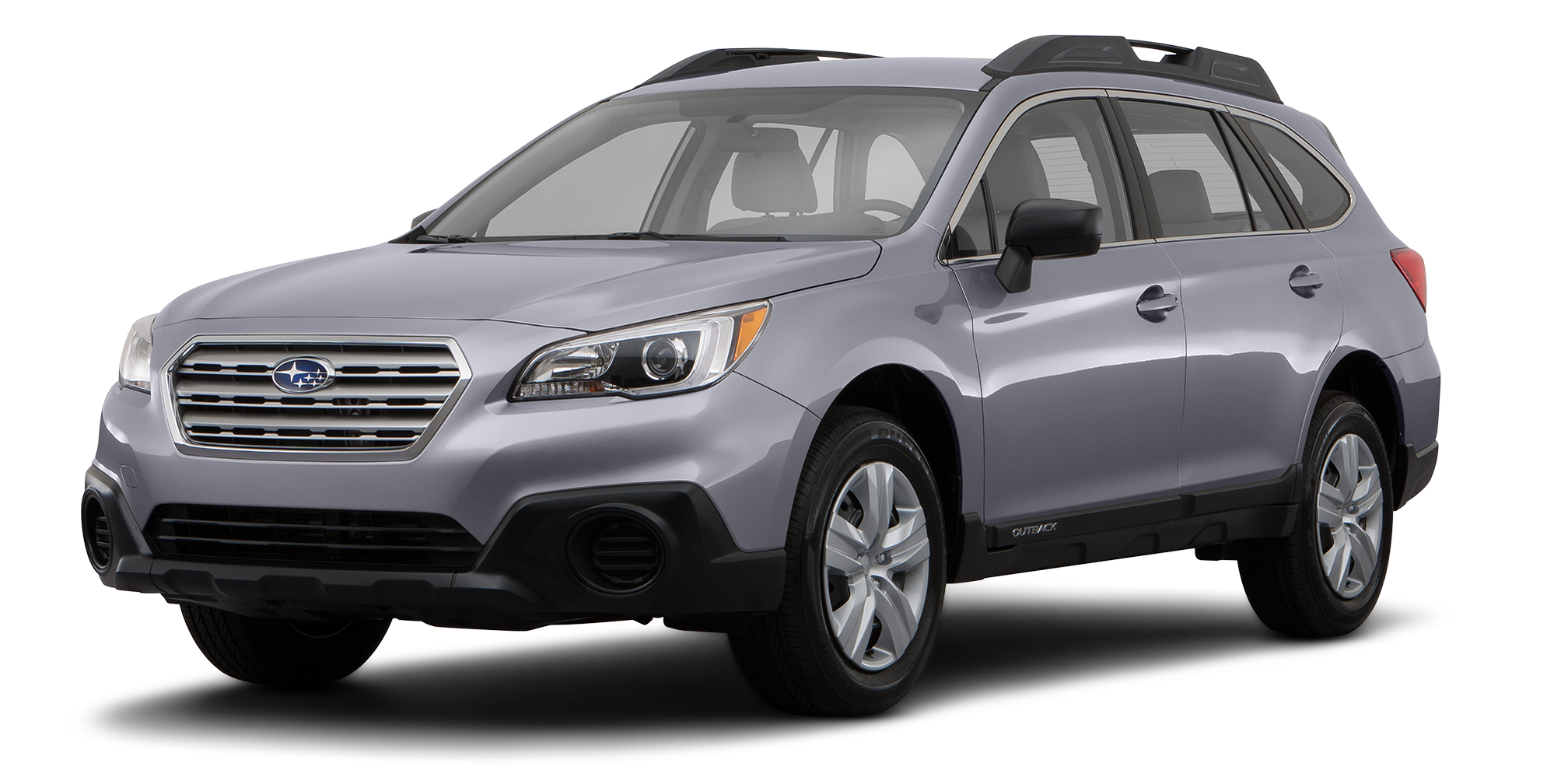 Have your searches consisted of used Subaru SUVs and wagons for sale in Cumming, GA? As your local Subaru dealer, where you can shop for used Subaru vehicles, we are sure you can spot the hard-working vehicle you need right here. Is it security you want in a wagon or SUV? You can find that and more when you see our available used inventory at Troncalli Subaru, like used Subaru models with things like ample ground clearance, Subaru Symmetrical All-Wheel Drive, and others.
What Used Subaru SUV or Wagon Will I Buy in Cumming, GA?
Do you want something that can excellently work around the changing weather in the Cumming, GA, area? You may enjoy the wagon look and utility of a used Subaru Outback that offers up ample places to store belongings in the versatile interior, and a performance with off-roading capability and durability for all kinds of travel.
Does a compact SUV that's smooth to drive on adventures sound like your model fit? A used Subaru Crosstrek goes big on ability and versatility while being easy to guide. A used Subaru Forester in Cumming, GA, might be the model you get drawn to buy if you need an SUV that can pack in the items you need, as well as have substantial passenger volume for a comfortable drive. And remember, there are copious amounts of accessories available for Subaru models if you want to amp up your used Subaru to get ready for hauling and the outdoors.
You don't have to drain your finances to get a quality vehicle, and you can see why when you check out used Subaru models. We enjoy having ample picks in our used Subaru collection for Cumming, GA, drivers looking for a pre-owned Subaru wagon or SUV, and hope you find the Subaru you want to buy to start your adventures with today!